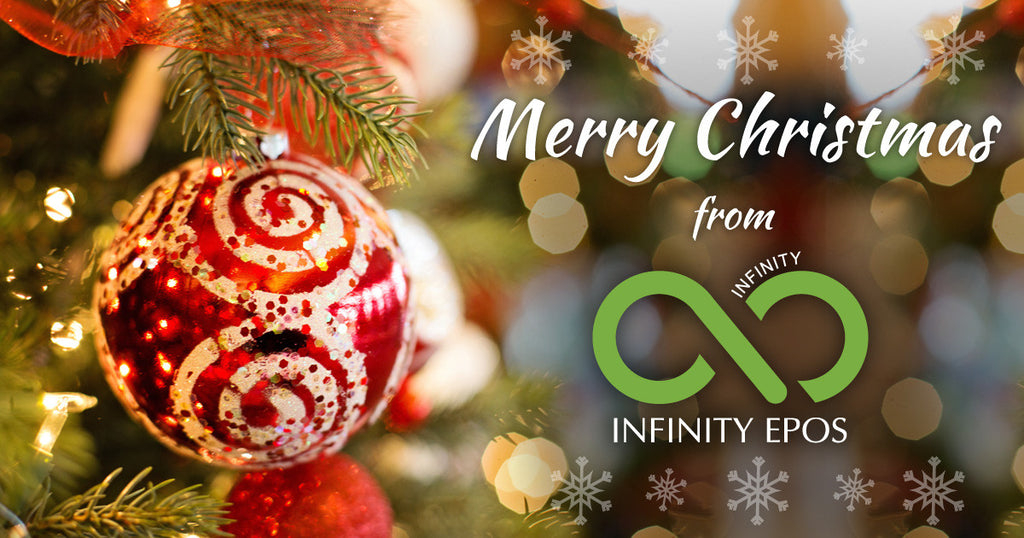 Merry Christmas from Infinity EPOS
From everyone here at Infinity EPOS,
we wish you a very merry Christmas and a prosperous New Year.
We will be closing our office for Christmas and New Year on December 22nd and reopening on January 3rd. Orders placed on our website before 3pm on December 21st will be dispatched before we close, any orders placed during the dates when the office is closed will be dispatched as soon as we return on January 3rd.
See you in 2017!